Webstudio Kalmar
WEBBDESIGN
Vi strävar efter att skapa en unik design för din webbplats som kommer att hjälpa er verksamhet att sticka ut.
Microsoft Office 365
Kompletta lösningar för att få mer gjort och arbeta var som helst.
Håll kontakten med tillförlitlig e-post.
Alla dina enheter synkade.
Behåll kontrollen var du än befinner dig.
Support
Vi erbjuder snabb och högkvalitativ support på plats och fjärrstyrt, tveka inte att kontakta oss.
Hårdvara
Är du/ni i behov av ny dator, surfplatta, telefon m.m. Kontakta oss så hjälper vi er :-)
Just nu har vi ett flertal begagnade stationära och bärbara datorer till salu...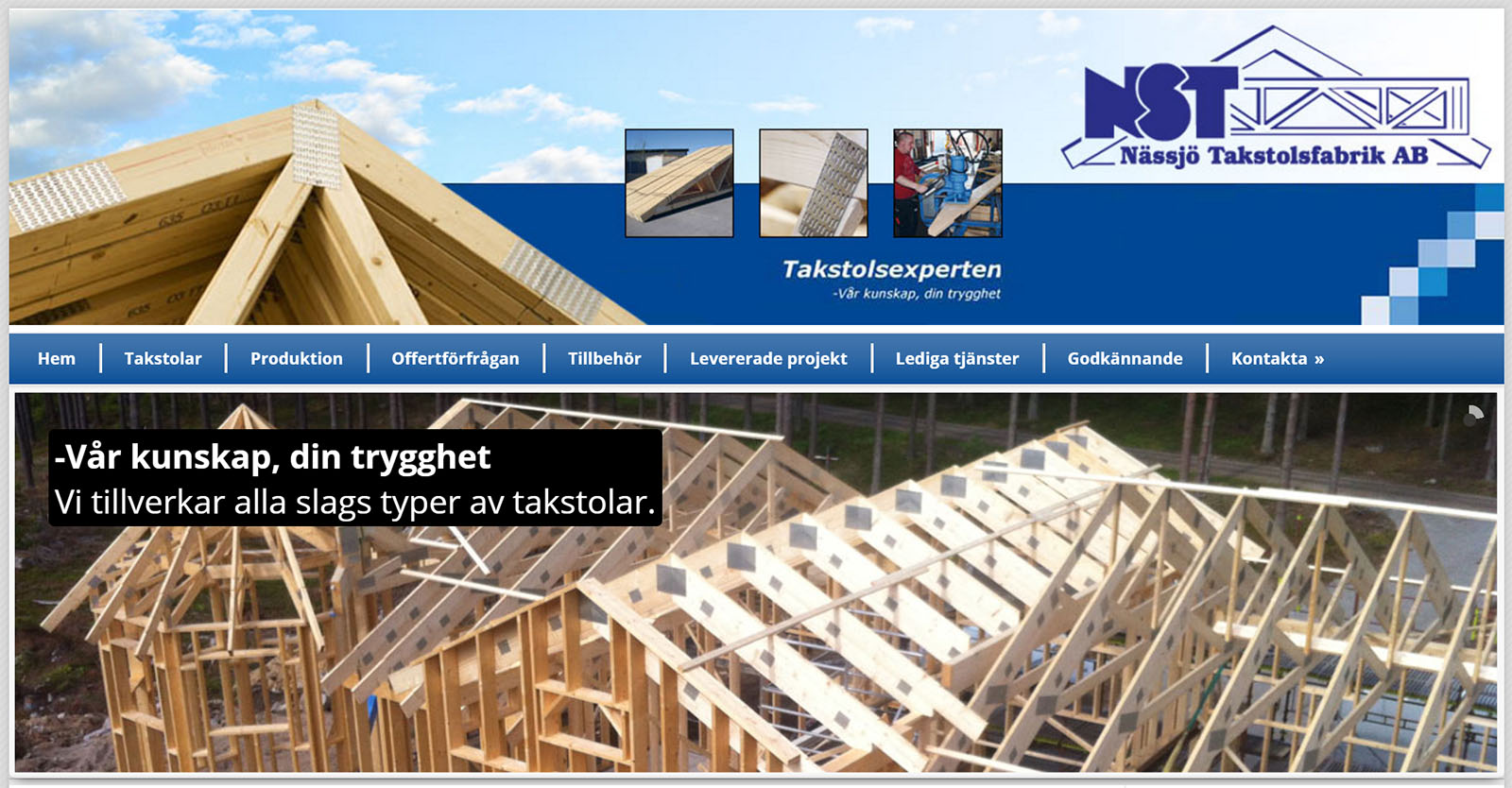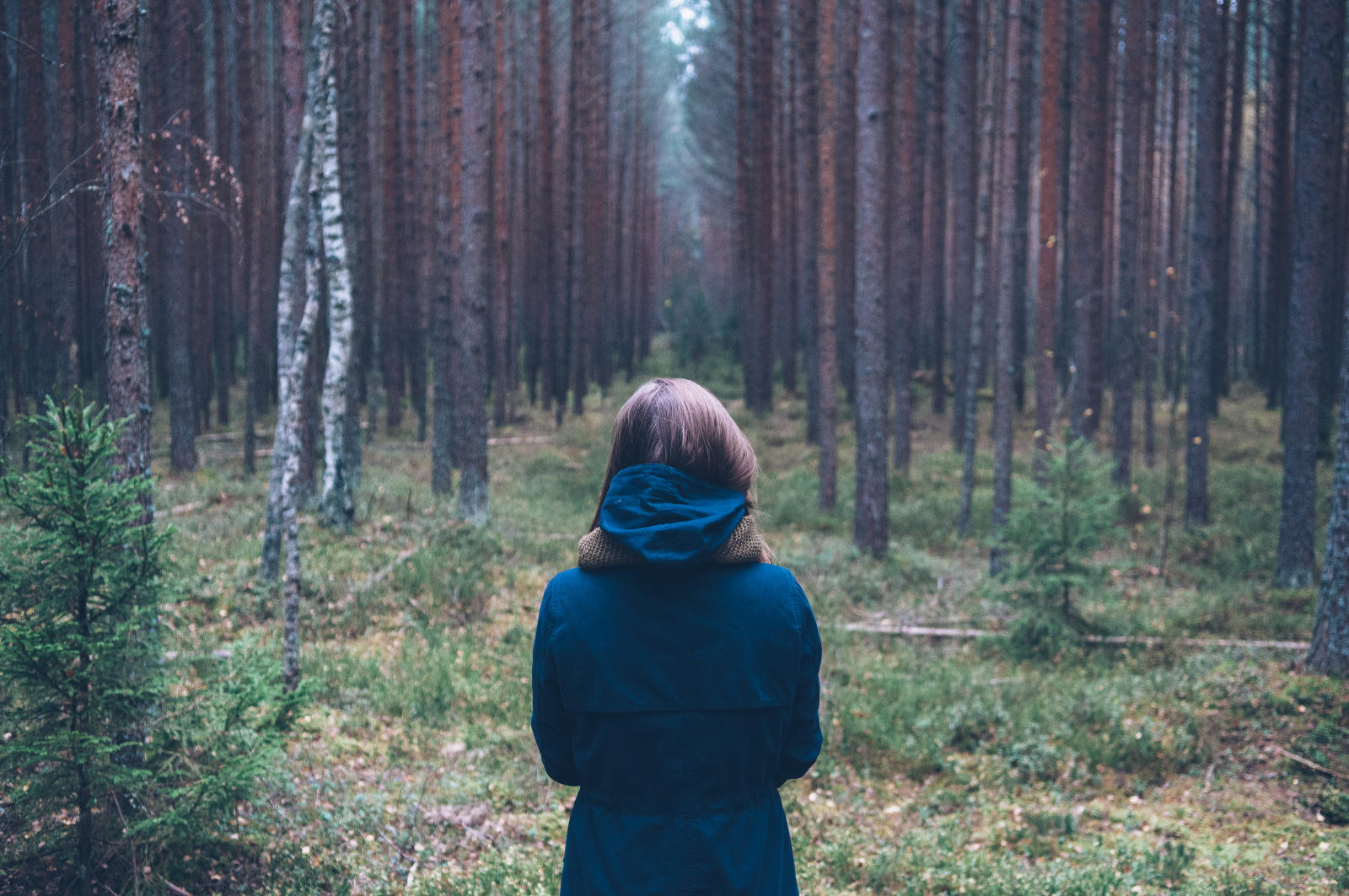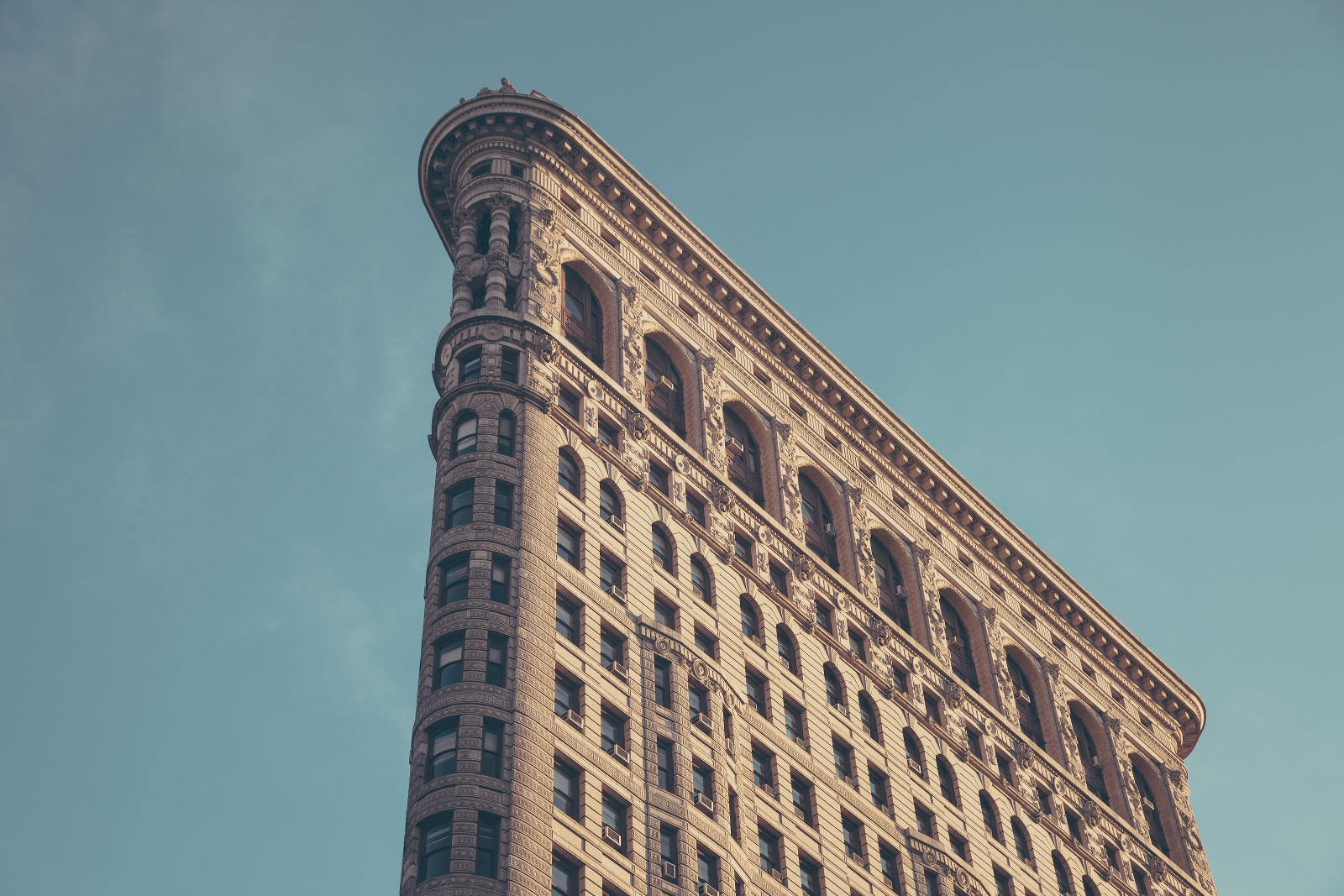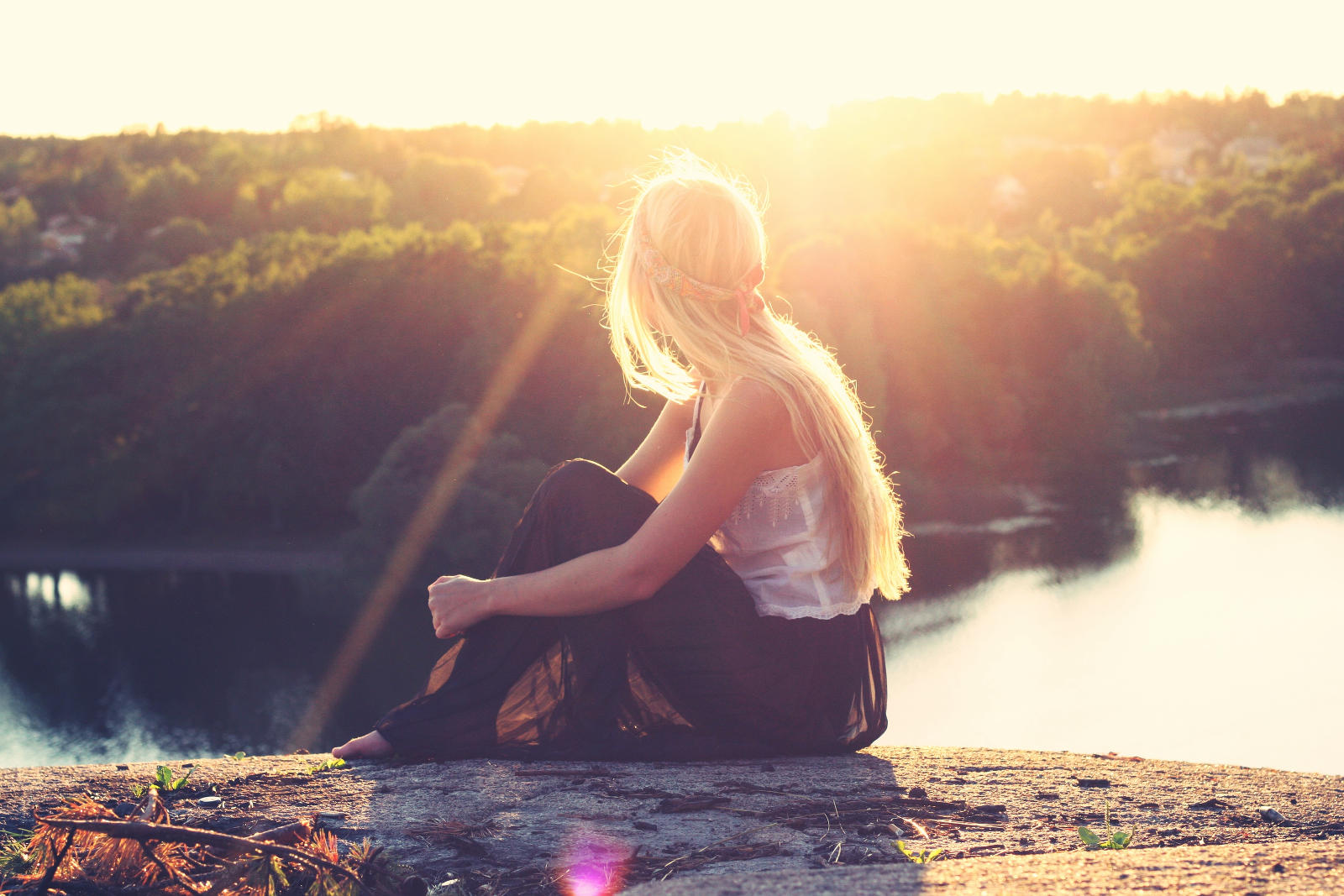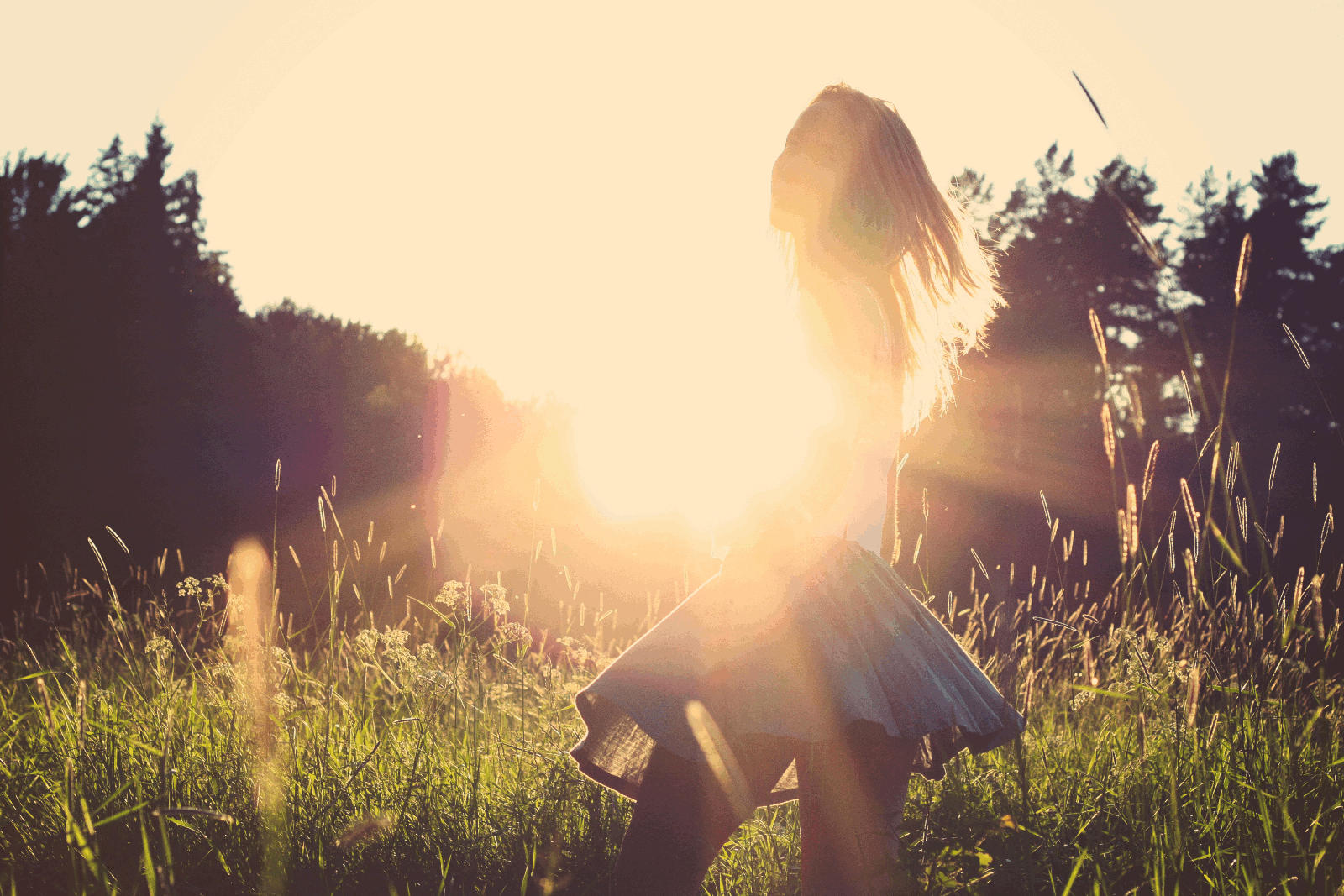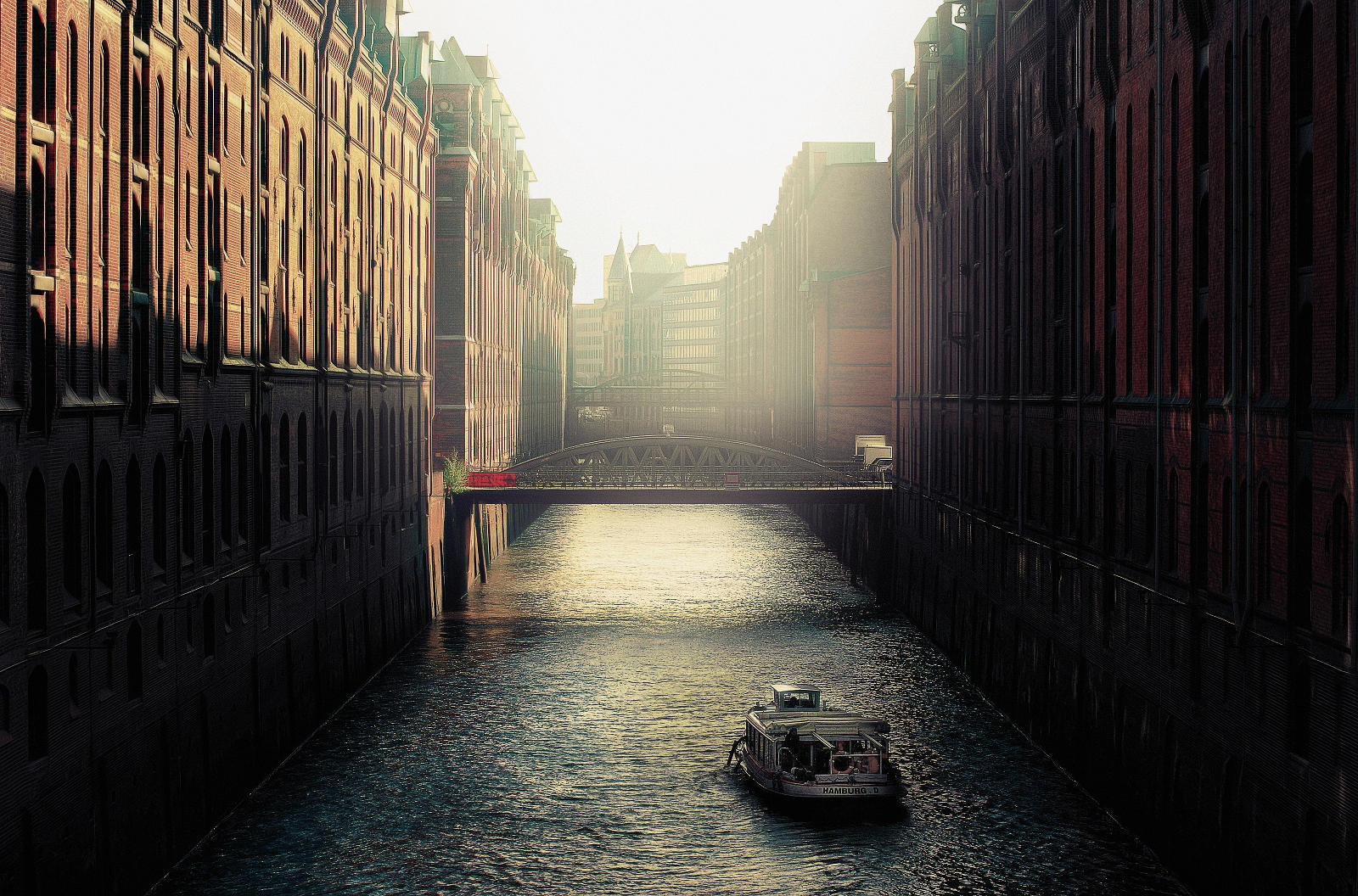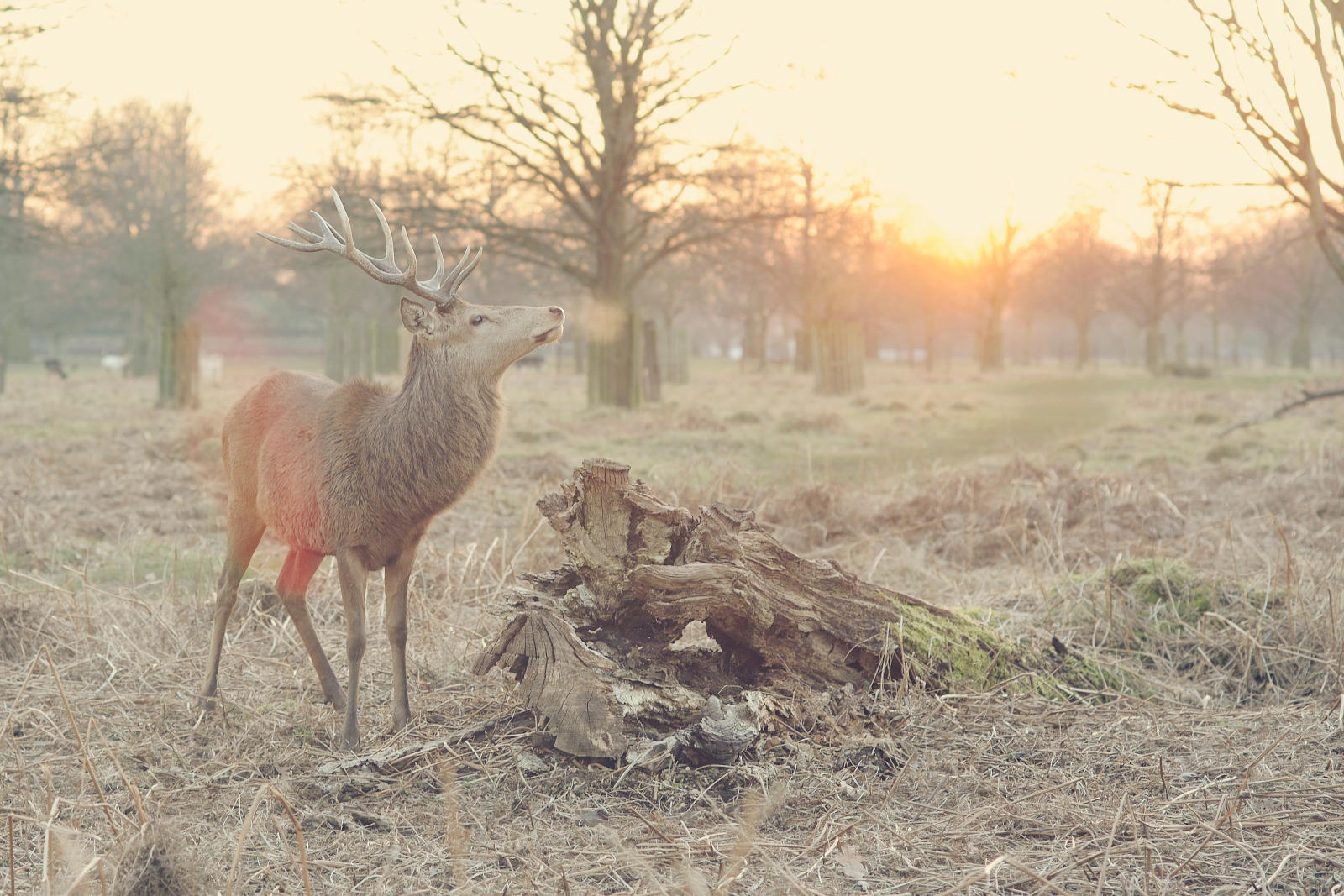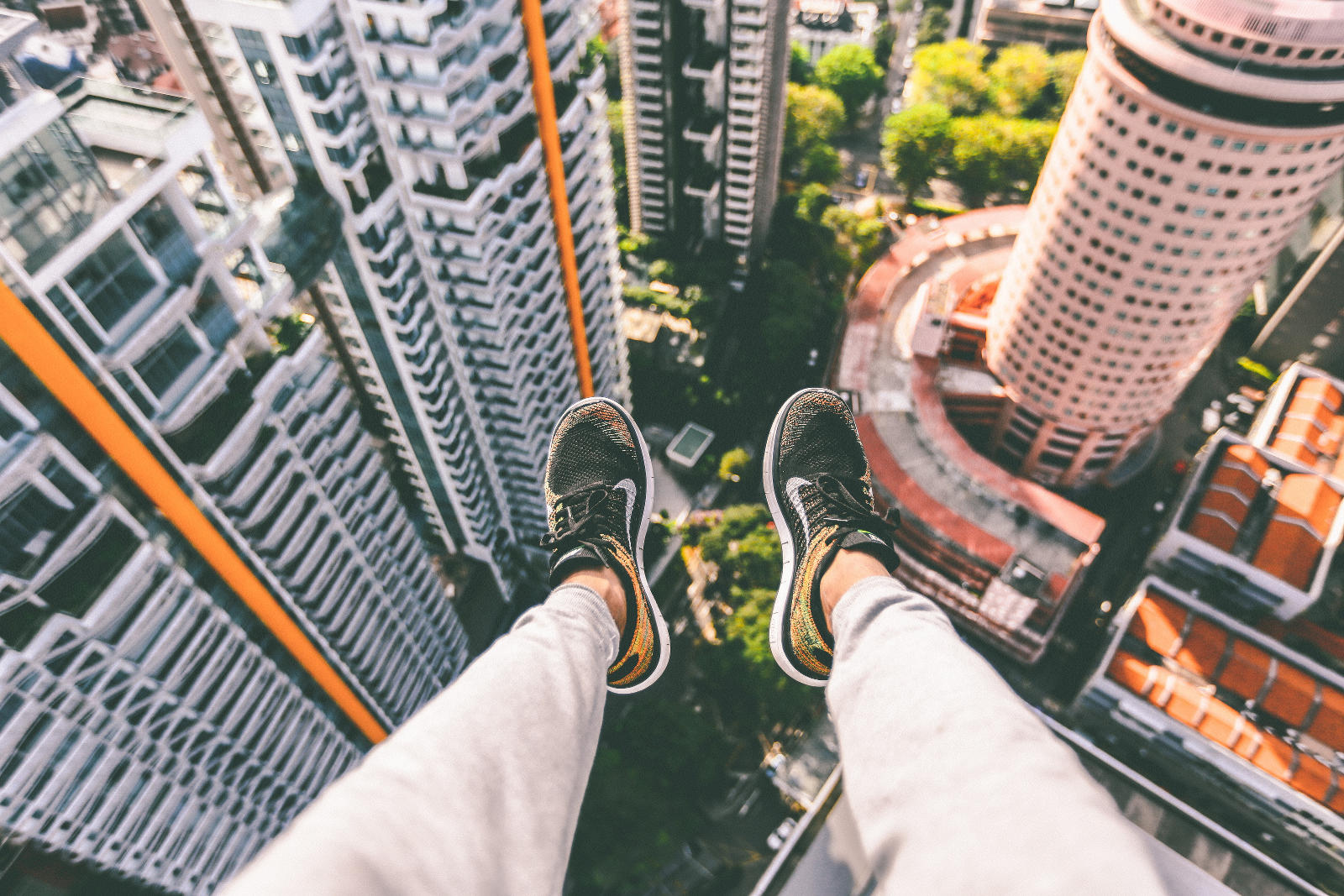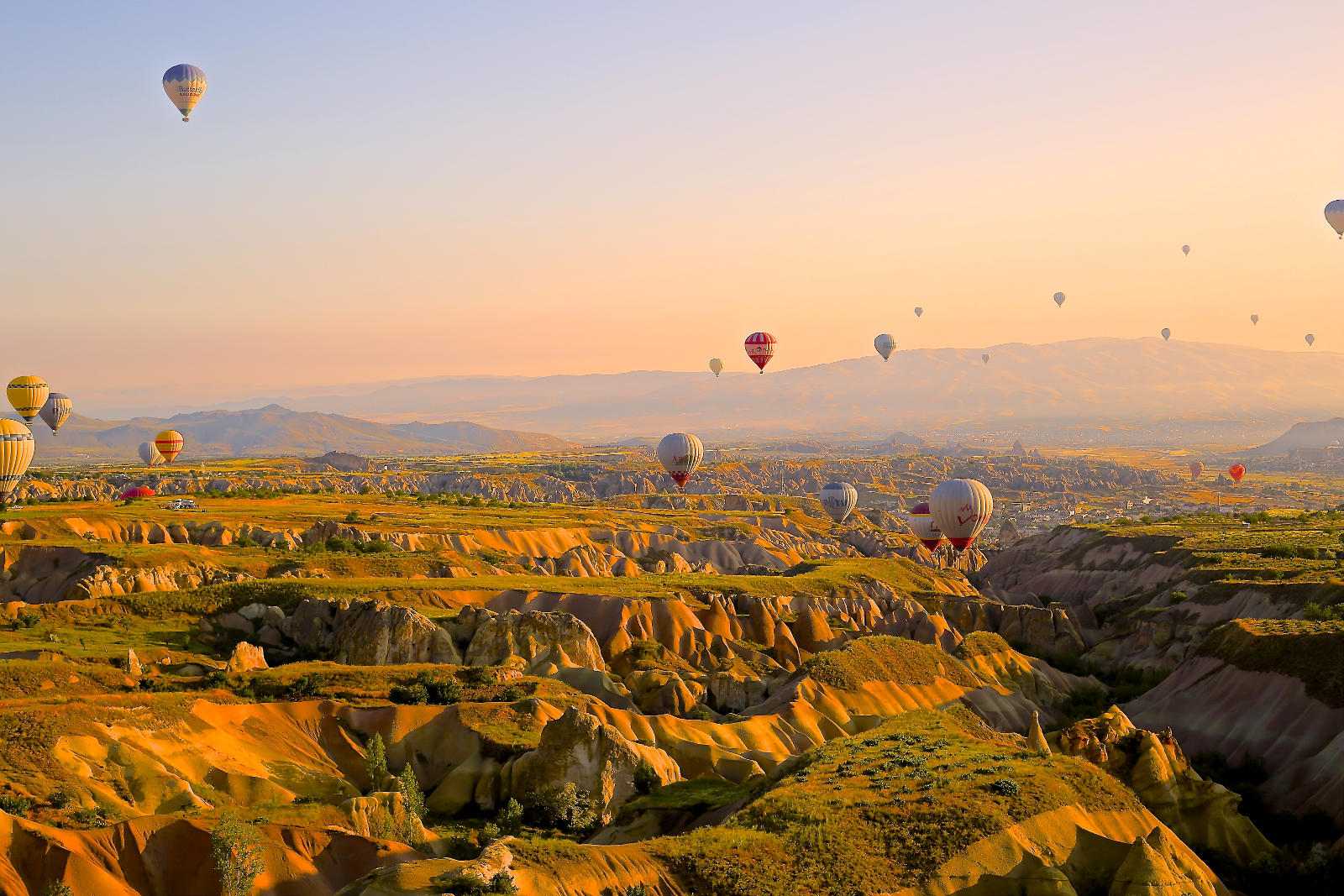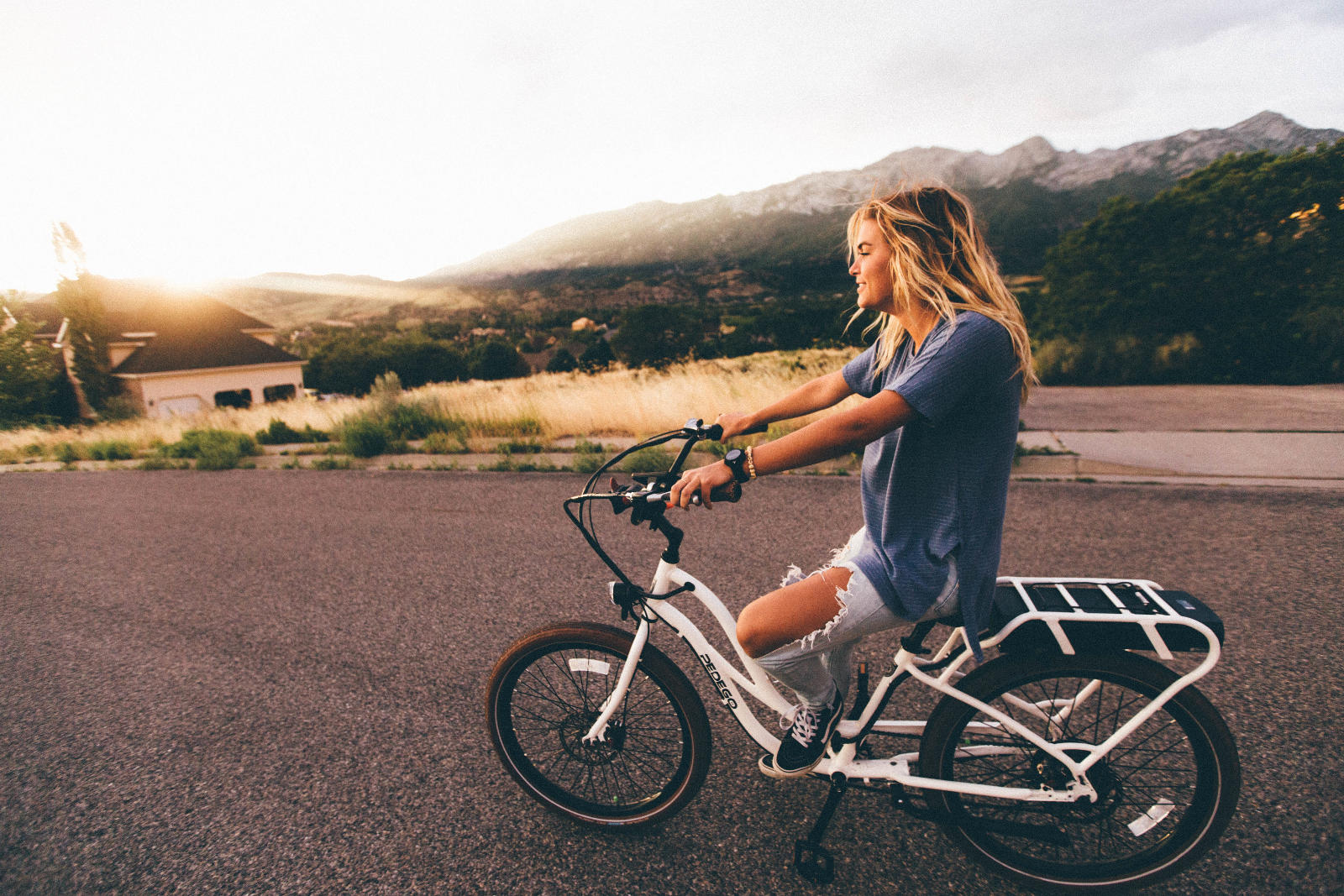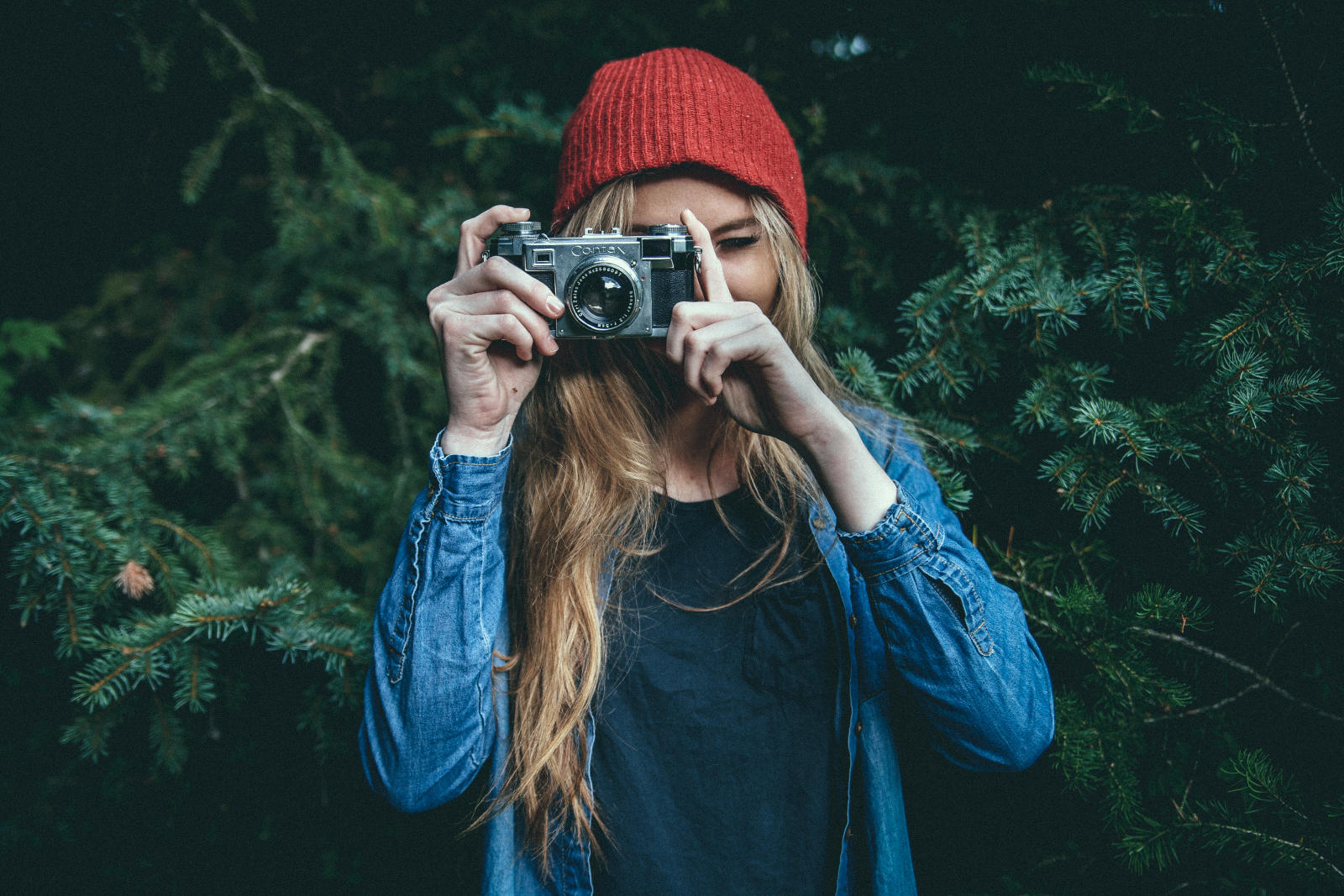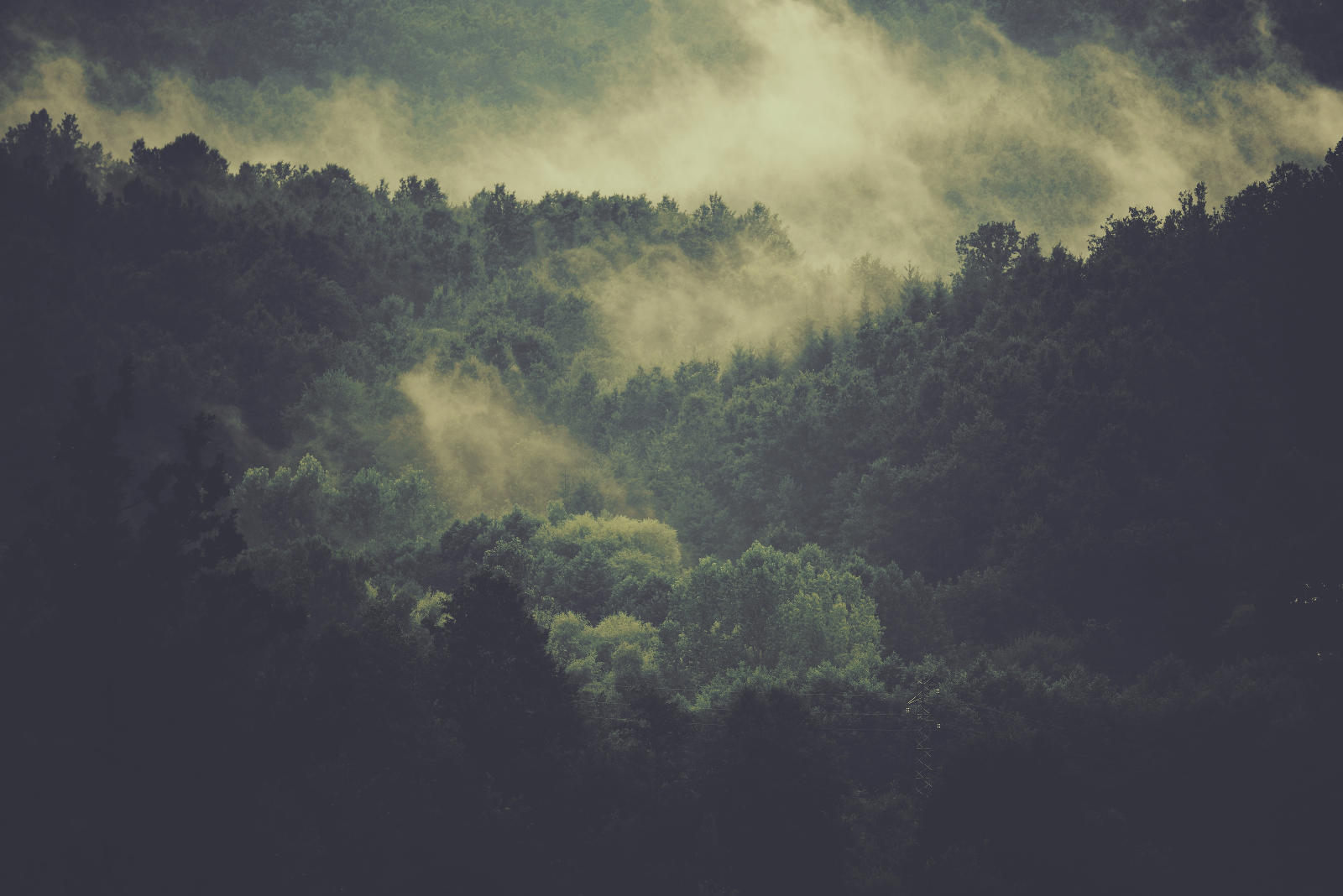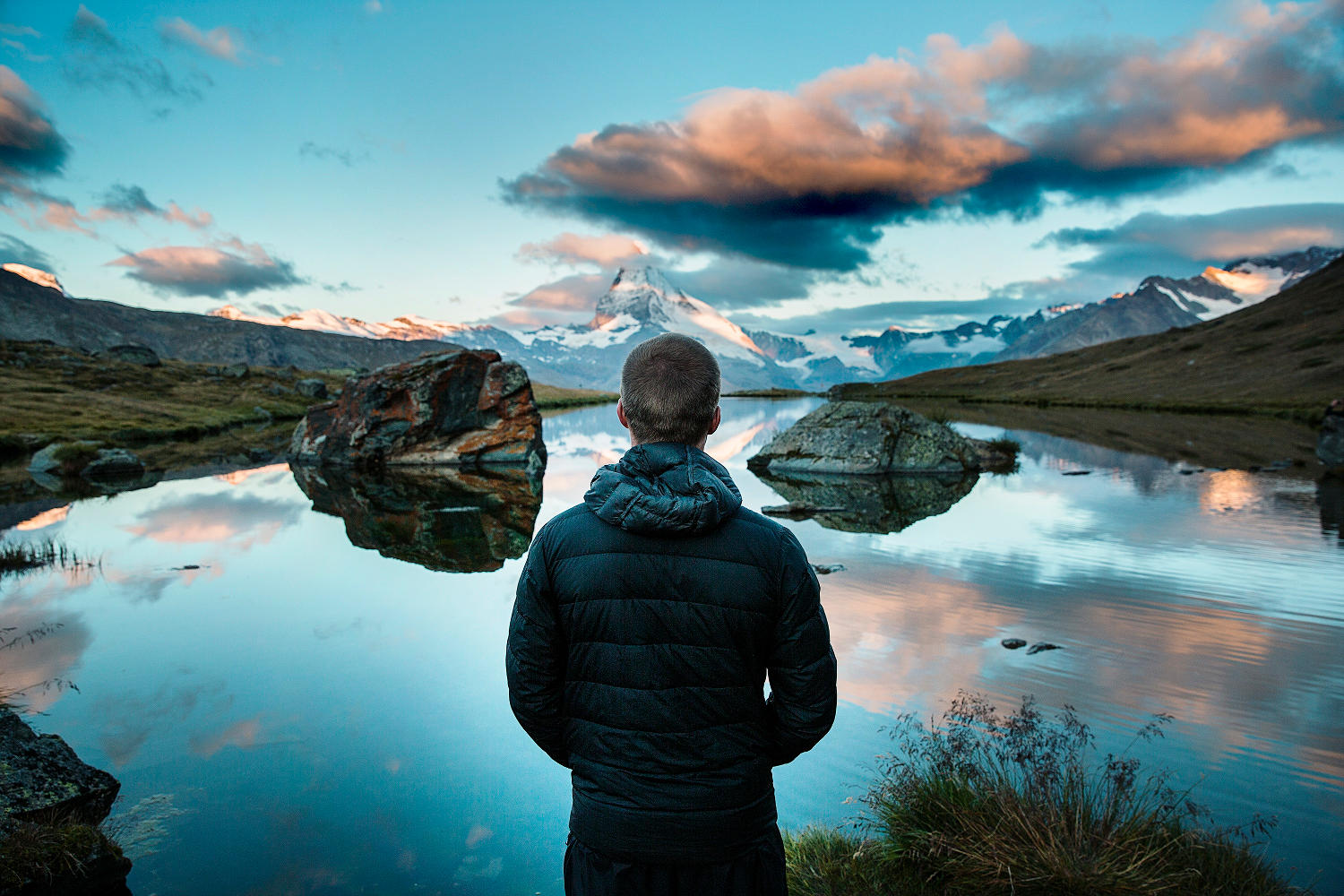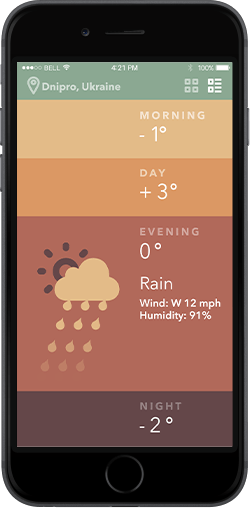 An awesome mobile APP for your smartphone. Our designers and developers made a piece of art for you to enjoy your phone functioning. Portability, connectivity, user interface, storage, performance, security and app capability – all these will make your daily life much easier and more effective. Just have a look!
Download on the

App Store
Get it now

Google play